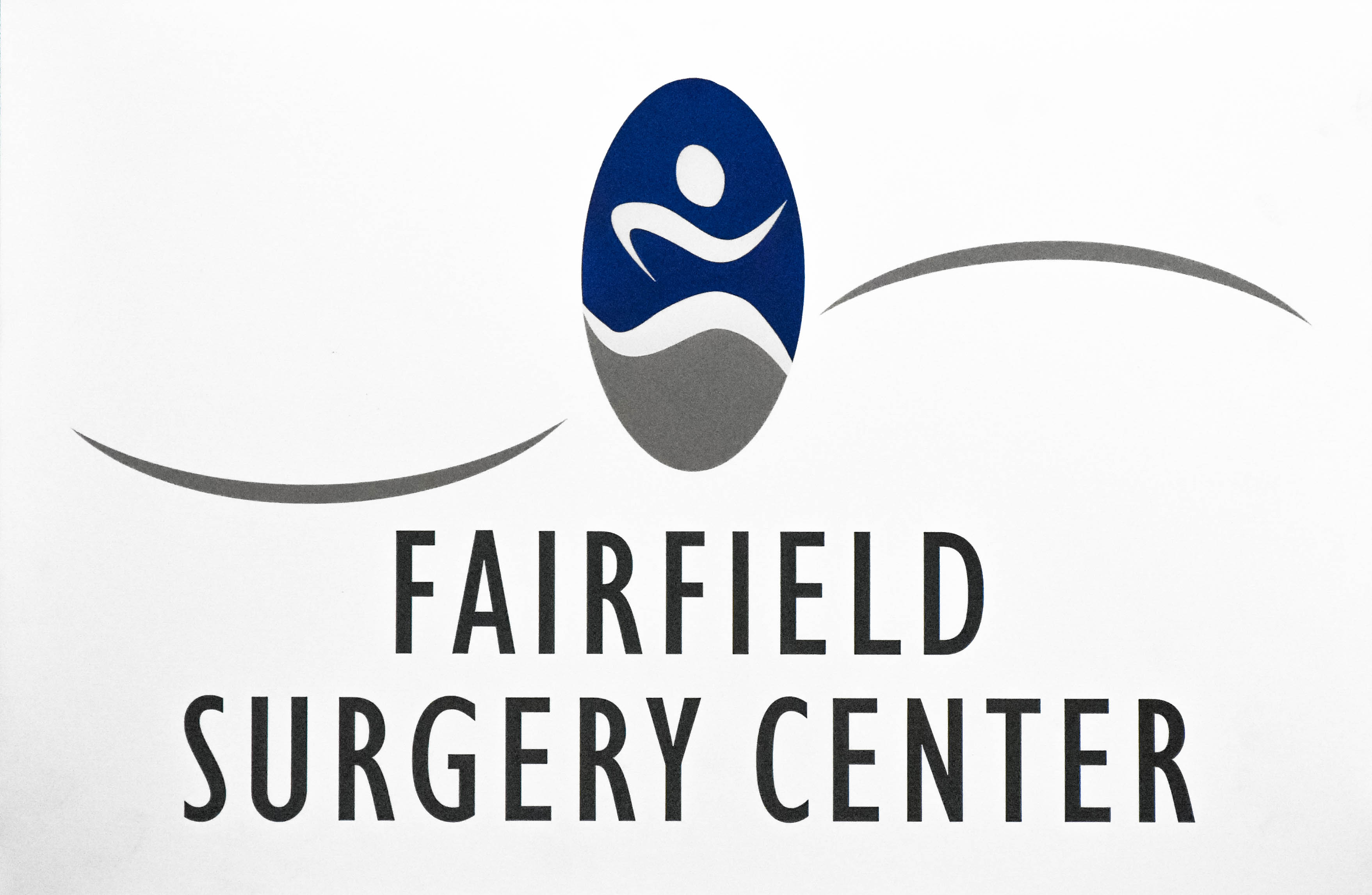 For your convenience, we have created a state-of-the-art surgical center located at our main office in Fairfield. The Fairfield Surgical Center is AAAHC accredited, Medicare-certified facility staffed with board-certified anesthesiologists. This patient-friendly center provides a pleasant, homelike atmosphere while you undergo treatment as an outpatient. Importantly, Orthopaedic Specialty Group's staff provides you with special, individualized surgical care, unlike some rushed hospital settings.
Standard outpatient orthopaedic procedures are performed at the Fairfield Surgical Center on a daily basis. Common procedures include:
Arthroscopic Surgery of the Ankle, Hip, Knee, Shoulder, Elbow, and Wrist
Ligament Reconstruction of the Knee (ACL, PCL)
Hand Surgery
Rotator Cuff Repair
Foot and Ankle Surgery
Fracture Management
Carticel Cartilage Replacement
The Benefits of Fairfield Surgical Center:
Cooperative scheduling with your surgeon's offices to best accommodate your needs.
Personal presurgical preparation by our knowledgeable nursing staff to prepare you for surgery and obtain health history for the anesthesiologist.
Minimal waiting times before, during, and after your surgical process and streamlined flow in presurgical, surgical, and recovery areas.
Earlier return home—usually in a matter of hours after surgery.
Quicker recovery times—the convenience of recovering in your own home generally makes recovery time quicker and easier than an in-hospital stay.
Lower cost—since there are no hospital room charges and related hospital charges, costs are much lower for outpatient surgery.
Reduced stress—most people prefer to recover in the comfort of their own homes rather than in the hospital.
Patient Forms