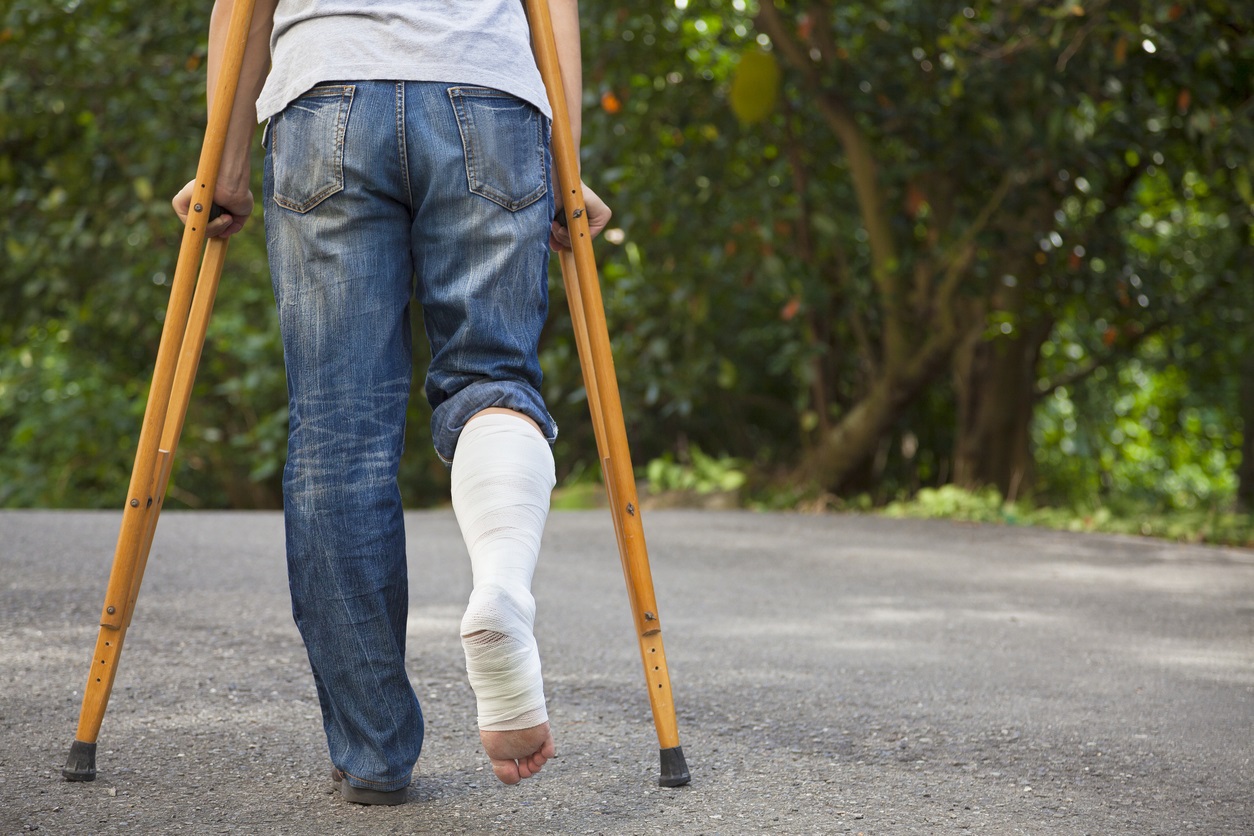 Undergoing a surgical procedure can be scary, because there are so many things that can go wrong. This is true after surgery too, as the post-op recovery process is just as important as the surgery itself.
After your procedure, it is important to follow your doctor's instructions and avoid making these five mistakes…
Doing too much, too soon.
Many people will do whatever they can to speed up the recovery process, including engaging in physical activity ahead of schedule. This often has the opposite effect, as many patients do more harm than good and worsen their injury. It is always best to stick to what your doctor tells you, even if you feel like you can do more.
Staying in bed too long.
On the opposite end of the spectrum, there are the patients that are afraid to leave the confinement of their beds in fear of reinjury. As soon as you are cleared to move around, do it. Lying in bed can lead to problems of its own including blood clots and muscular degeneration.
Skipping rehab or physical therapy.
Professionally-administered rehab and physical therapy is a critical part of the recovery process. Surgery may fix the break or tear, but proper rehabilitation is needed to strengthen the surrounding joints and muscles. It is important to start your physical therapy as soon as your doctor recommends it, and be diligent with your at-home exercises.
Not eating or drinking enough.
It is understandable that you may not have much of an appetite after your surgery, however it is important to refuel. Food provides nutrients and energy to your body, and water keeps you hydrated. If you don't get enough of either of these, your recovery may stall.
Failing to follow up.
The recovery process continues well after your surgery. Depending on the procedure that was performed, it is important to have follow-up appointments with your doctor so they can monitor your progress. Don't just assume that everything is fine because there are no noticeable symptoms.
If you suffer from bone or joint pain, trust the team of doctors at Orthopaedic Specialty Group to get you on the road to recovery. As southern Connecticut's largest and most experienced orthopedic practice, we will help you through every step of the recovery process, from consultation to surgery to rehab. Visit our website to learn more, or call (203) 337-2600.