Although there's currently no cure for rheumatoid arthritis, it is possible to find relief from RA symptoms like joint pain and inflammation by sticking to a healthy diet. But just like the foods you do eat are important for your health, so are the foods you don't eat.
While the most effective treatment for RA remains drug and physical therapy, diet can play a role in your day-to-day arthritis symptoms. For the most part, people who suffer from RA should avoid inflammatory foods and meals that are high in calories, as these extra calories can cause patients to gain weight and further strain their joints. A few of the major foods RA sufferers should avoid are:
Red meat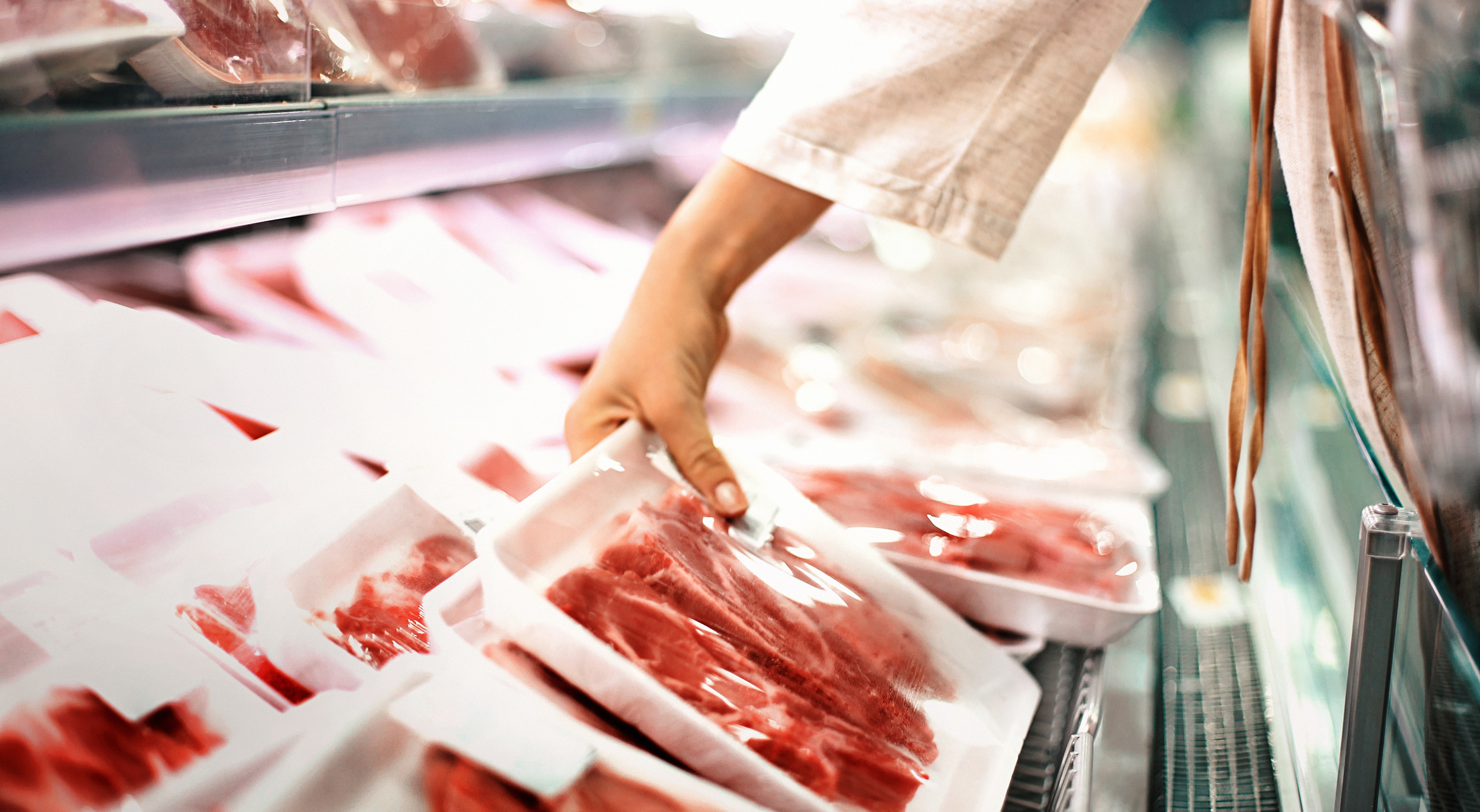 Most red meat is high in saturated fat and omega-6 fatty acids, which can cause inflammation. But because meat is high in protein and other essential nutrients, RA sufferers can still enjoy lean cuts of red meat without feeling the effects of inflammation.
Sugar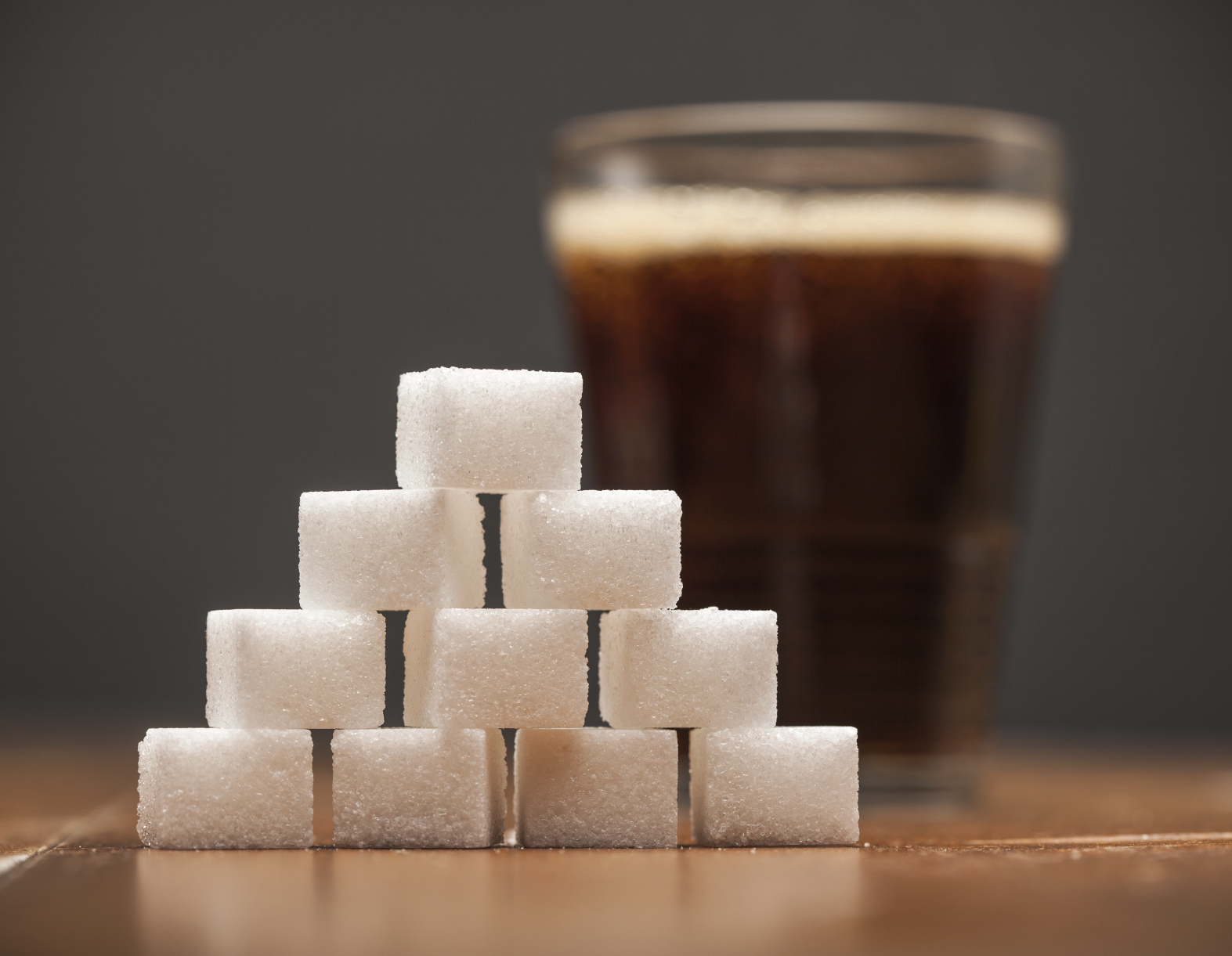 Soda, candy, and other sugary sweets can cause your blood sugar to spike because they're easily broken down by the body. And when your blood sugar spikes, your body responds by producing inflammatory chemicals called cytokines, which can worsen your RA symptoms.
Gluten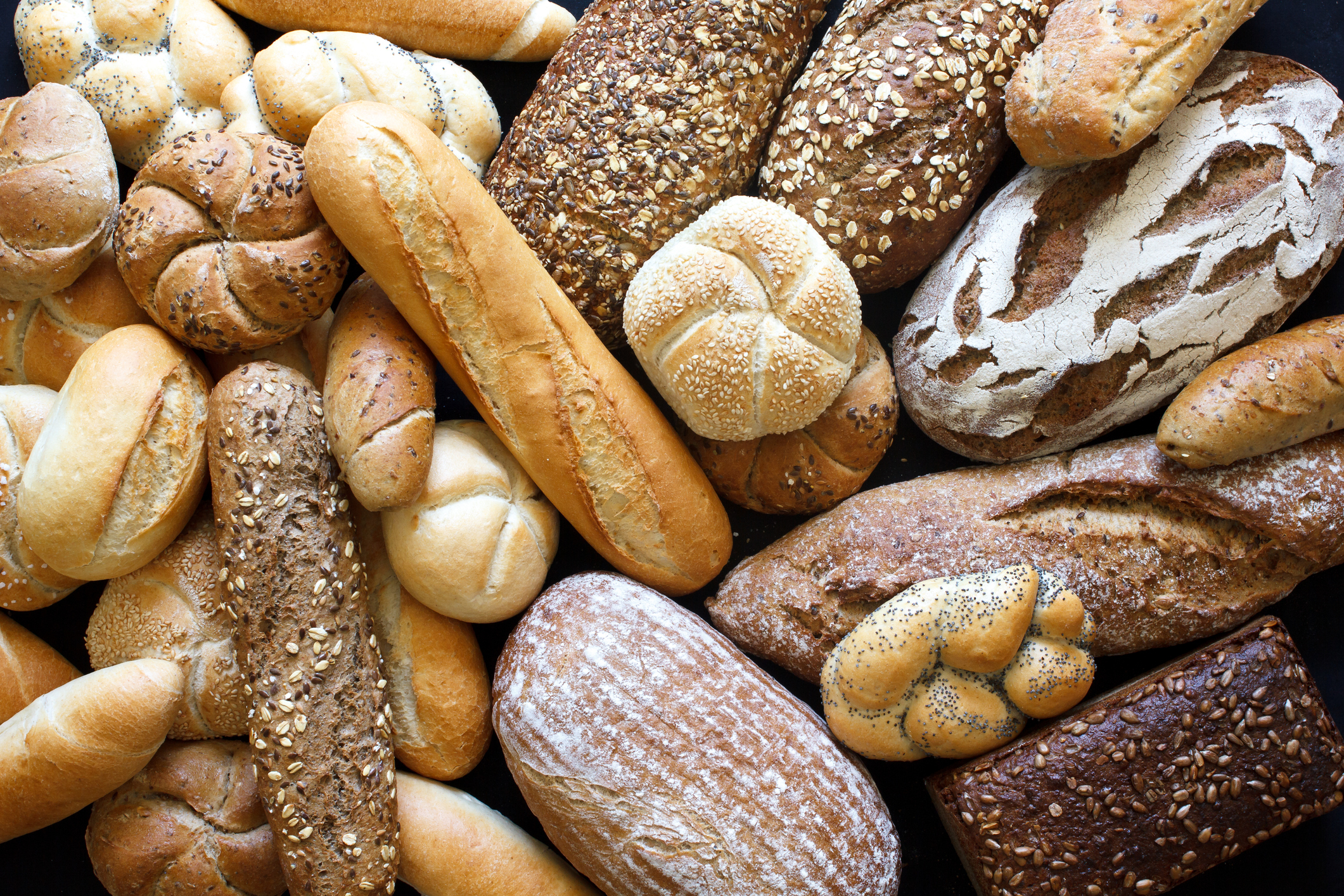 Many people have found cutting gluten out of their diet to be a good thing, especially those with a celiac disorder. But people who are "allergic" to gluten aren't the only ones who can benefit from a little to no gluten diet. Gluten, the protein found in grains such as wheat, rye, and barley can cause inflamed joints and muscle soreness in some people.
Alcohol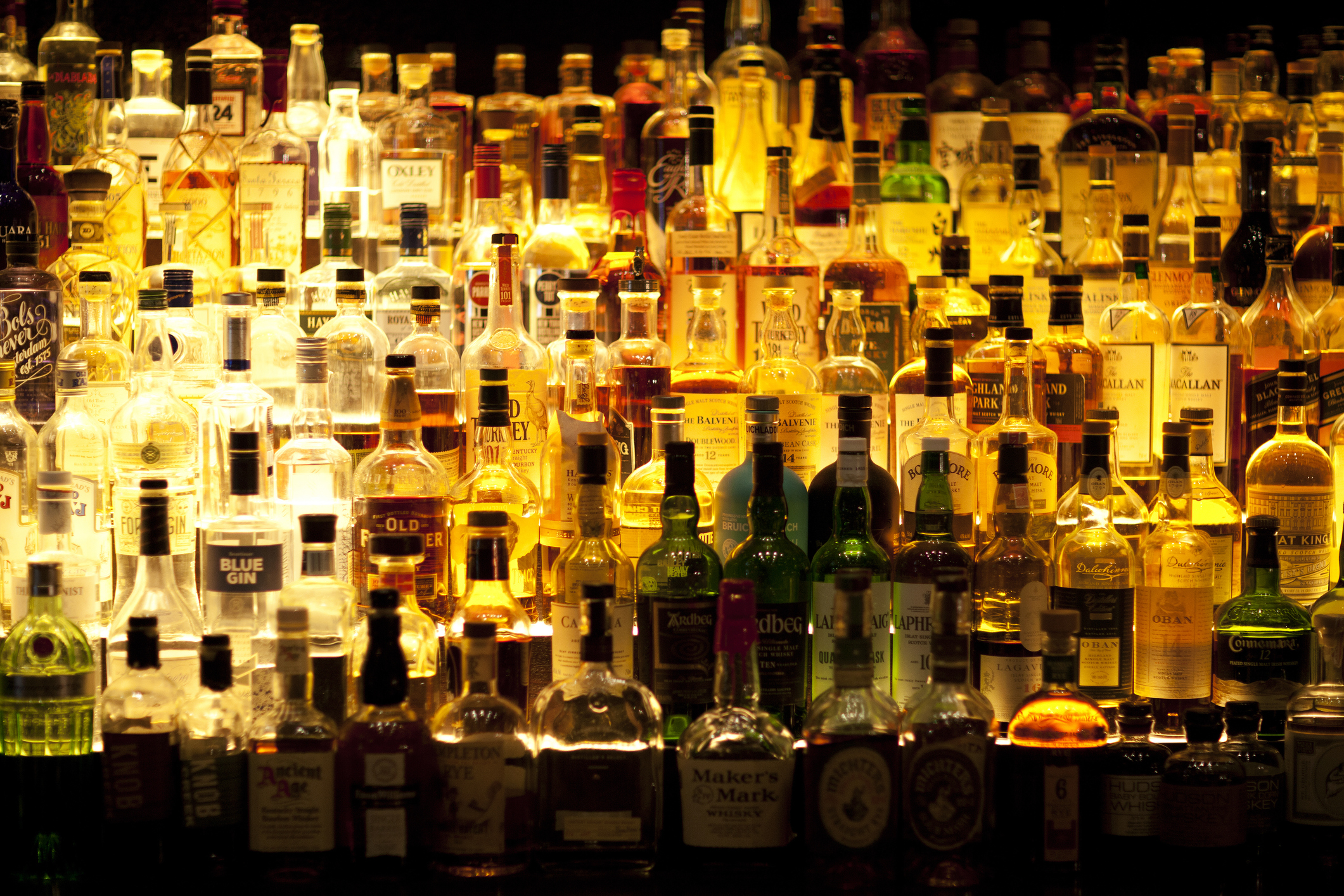 Alcohol has been linked to higher rates of cancer and obesity, so it's suggested that nearly everyone drink alcohol in relatively low quantities, if any. However, there's evidence to suggest that people with RA should steer clear of alcohol altogether, as it can cause a spike in your body's levels of C-reactive protein (CRP) — a highly inflammatory protein.
Processed foods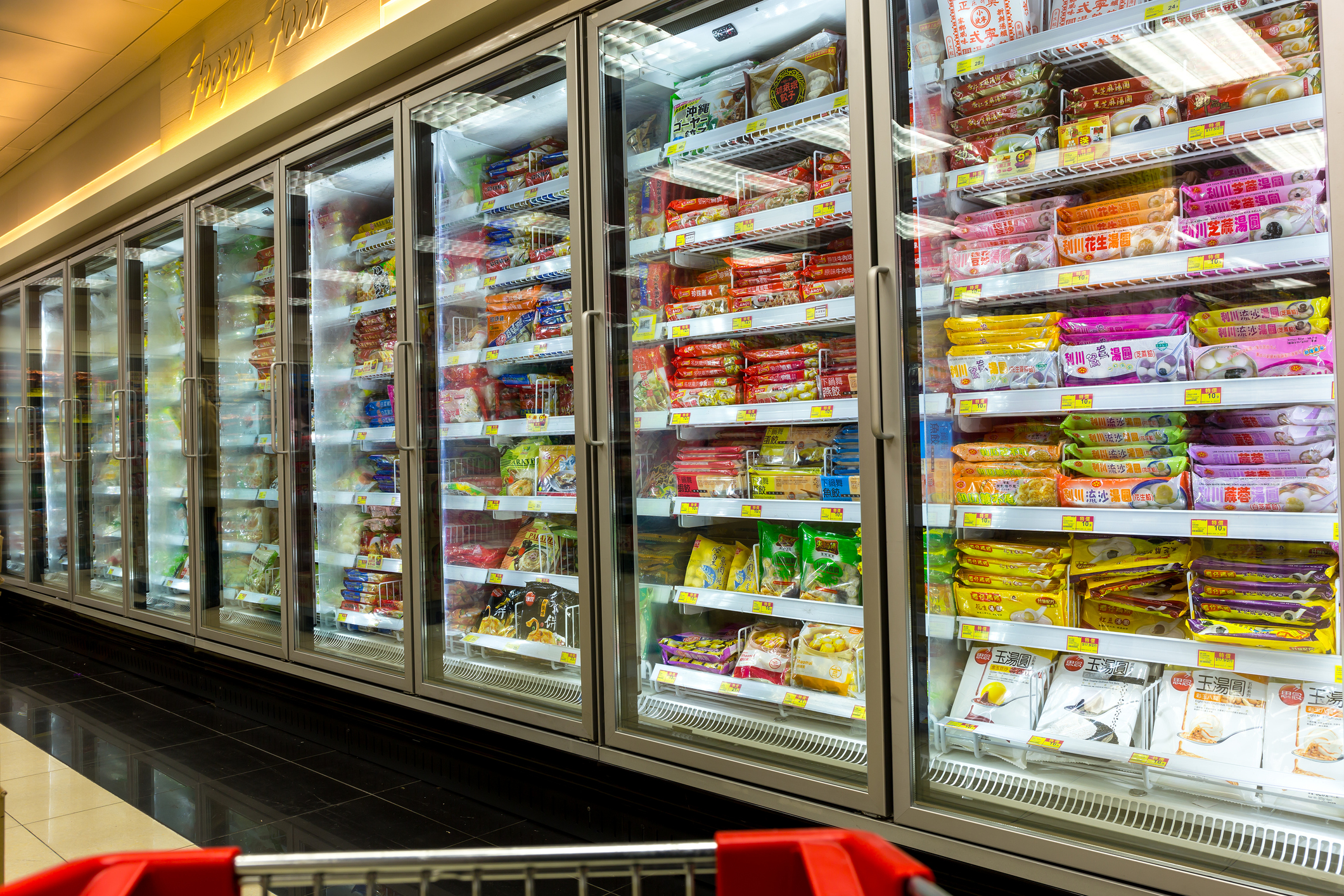 Microwaved dinners, instant meals, and prepackaged snacks tend to be high in many of the things on our list, including red meat, sugar, flour, and gluten. While enjoying one every once in awhile is fine, be sure not to rely on processed foods for more than one or two meals a week.
If changing your diet still hasn't helped to relieve your RA symptoms, help is available from Orthopaedic Specialty Group. As southern Connecticut's largest and most experienced orthopedic practice, our team of doctors can prescribe a wide range of treatment options to alleviate your joint pain. If you live in Fairfield County, call us to schedule an appointment at (203) 337-2600.