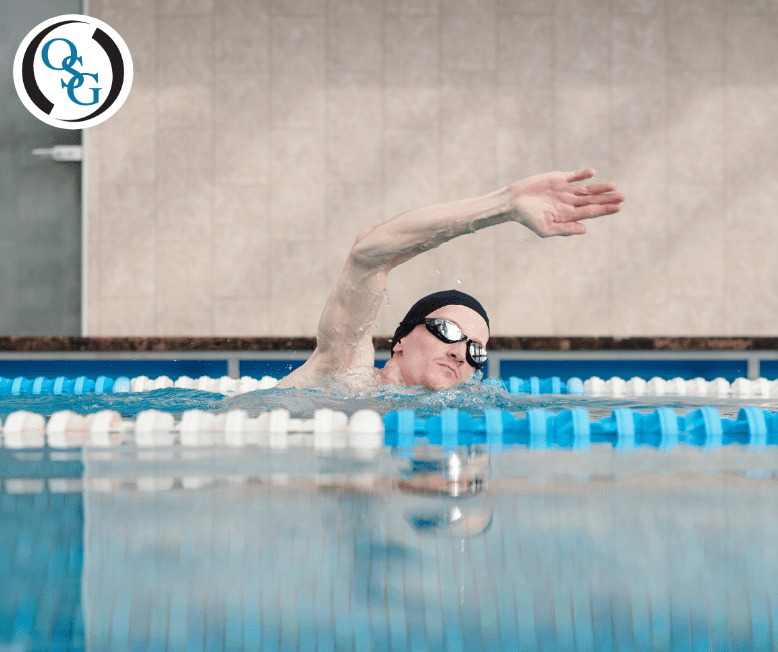 Summer is a great time to be active and enjoy the beautiful sunny weather! But for those living with arthritis, the summer season can be challenging to manage.
The heat, high humidity, and consistent changes in barometric pressure contribute to increased swelling and inflammation in the joints for those with arthritis. The hotter the temperatures, the more prone you are to swelling, which means more pain.  
Exercising during the summer with arthritis:
Exercise is considered to be the most effective non-medication method to help manage arthritis symptoms. Exercise helps build stronger muscles and improves your energy, leading to reduced joint pain and swelling. However, while many spend more time being active in the summer, exercising can be even more difficult in the hot weather for those with arthritis.
The best regular exercises for arthritis will involve strengthening, aerobics, and increased range of motion. Some summer activities that are great for individuals with arthritis include:
Biking
Hiking
Walking
Golf
Lap swimming
Tennis
Other activities that make great exercise for individuals with arthritis all-year-round include:
Yoga
Tai Chi
Pilates
Aerobics
Dance/Zumba
Martial arts
Cardio and strength training machines at the gym
The most important aspect to remember is you never want to push yourself too far or do any activity that hurts your joints. Be sure to avoid any exercises that place heavy stress on the joints, such as running and competitive sports. As well, always stay hydrated, start your activities with a warm-up, and consult with your doctor or an arthritis specialist in Fairfield County, CT, about what activities are best for you and how to stay safe and healthy.
Orthopaedist in Fairfield County, Connecticut
It's crucial to seek expert medical treatment if you are dealing with problems or pain associated with your bones or joints. Give the professionals at Orthopaedic Specialty group a call at (203) 337-2600, and let us know how we can help you! Don't let that pain hold you back from living your life. Your health and safety are our top priority.