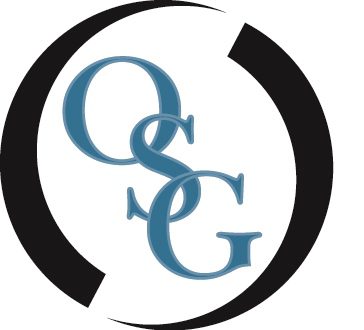 Medical Assistant, Certified
We are currently seeking a full-time certified/registered Medical Assistant. Must be CMA or RMA certified through AAMA or AMT respectively. The ideal candidate will have experience working as a Medical Assistant in a mid-to large-sized medical practice, preferably orthopaedics.
At Orthopaedic Specialty Group, P.C., Medical Assistant's are responsible for providing clinical and administrative support to physicians and physician assistants during office call. Responsibilities include, but are not limited to:
Prepares the patient for exam
Obtains patient clinical information with use of our electronic medical record system
Assist physician with minor office surgical procedures
Accurately fit patients with Durable Medical Equipment
Draw up injections as directed by providers
Facilitates outside services for patient (IE: Physical Therapy, Radiology, etc.)
Obtains insurance authorizations as needed
Ensure that exam rooms are properly stocked and maintained
Ideally, candidates for this position should have a working knowledge of insurances and the ability to provide excellent patient customer service, as well as the ability to assist with a broad spectrum of patients. Bilingual candidates are always a plus.
OSG requires all applicants for this position to be 'certified' or 'registered'. Additionally, a HS Diploma or equivalent, at least two (2) years experience as a Medical Assistant, and the ability to multi-task in a high-volume office, makes you someone we want to speak to!
Medical Assistants are required to have their own, reliable transportation and a valid Connecticut driver's license as they must be able to work in the Fairfield, Milford, or Shelton locations.
Candidates will be courteous, articulate, and reliable and must be able to multi-task in a busy, professional, fast-moving environment while maintaining excellent customer service. OSG offers a pleasant professional work environment, competitive wages, and comprehensive benefits, including generous paid time off.
Qualified candidates should submit their resumes to:
Orthopaedic Specialty Group, P.C., is an Equal Opportunity Employer.