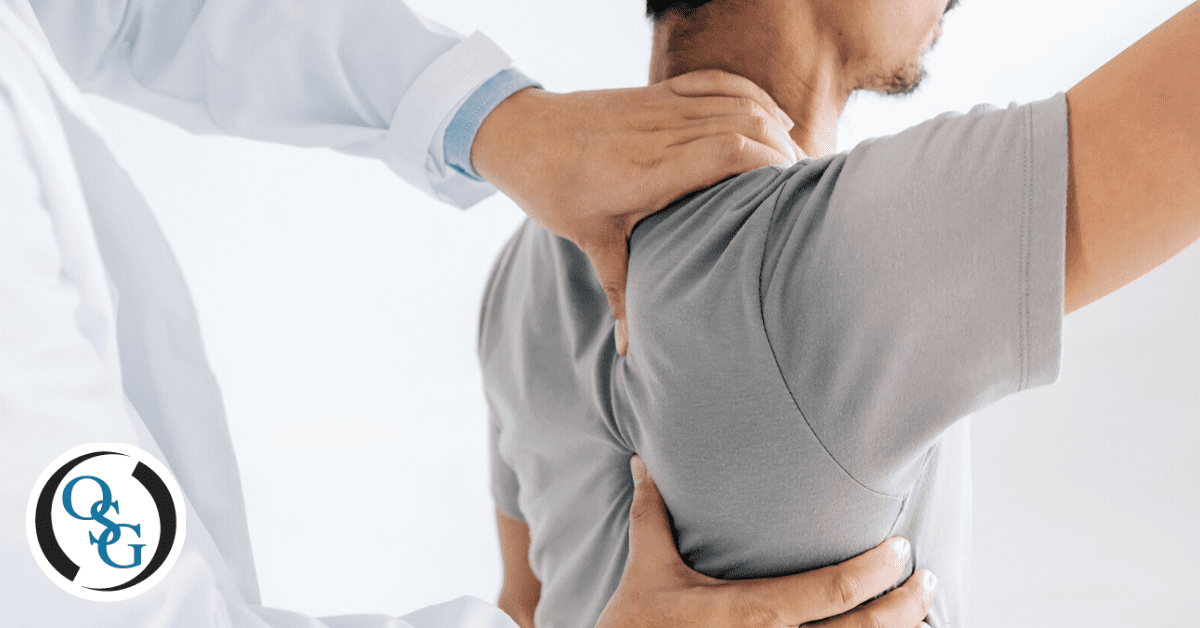 How to Determine If You Need Physical Therapy
Most patients typically think they need physical therapy in order to help them recover. However, many do not know that they can still receive the benefits of physical therapy even without an injury. Learn how physical therapy can help you prevent or treat an injury — and if you're a candidate for this treatment option.
Most Common Reasons to Seek Physical Therapy
Physical therapy focuses on relieving pain, restoring function as well as movement in your joints. It's also promotes healing and focuses on the overall wellness of your muscles and joints. No matter your age, you may be a candidate for physical therapy if you experience any of these ailments:
Problems with balance or mobility.
Arthritis.
Neck and lower back pain.
Neuro-rehabilitation due to a stroke, head, or spinal cord injury.
A sports injury.
Shoulder, arm, or wrist pain.
Where Can I Recieve Physical Therapy?
One of the benefits of physical therapy is that therapists typically work in a variety of settings — from nursing homes to sports clinics. Orthopaedic Specialty Group has two comprehensive physical therapy centers located conveniently in all of our offices. 
Our facilities provide physical therapy, hand therapy, and industrial medicine for patients with orthopedic and neurological conditions, as well as sports, auto, and work-related injuries. We treat every part of the body from the neck to the toes and everything in between. In addition, post-surgical and post-fracture therapy protocols are provided at our centers.
Specialized Physical Therapy in Fairfield CT
At Orthoapaedic Speciality Group, our specialists work with each patient to develop a plan that is most suited for their recovery. To book an appointment or consultation, contact us at any of our locations today:
203-292-2309
203-337-2677
203-944-5427