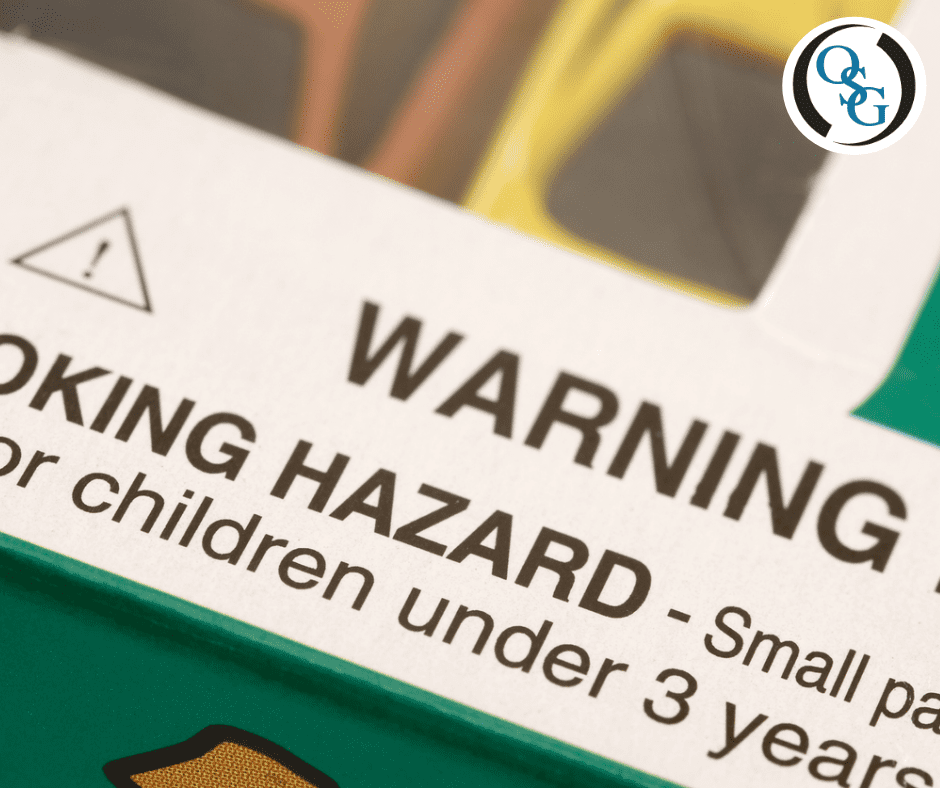 Ahh, the season of giving and receiving gifts is here, and no one is more excited than the kids! Have you gone shopping for the kids in your life yet? While there are many toys and games to choose from, it's essential to look for the most exciting, fun, and intricate toy you can find and spend the time making sure the item is safe for them. If you need some guidance to make sure your toy is the perfect gift, we're here to help!
Take a look at these helpful tips to be sure you are gifting toys that are age-appropriate and safe for the children receiving them:
Check The Materials
Be sure to examine all aspects of the toy and pay close attention to the materials. Are there any sharp edges or spikes? Are there any small pieces that are a choking hazard? Are there long strings, cables, or cords? When in doubt, pick out a toy made from soft, plush materials that don't have many pieces and extras.
Remove Tags and Packaging
Take a few moments to remove any extra tags, ribbons, plastic, and packaging materials or parts that can be a choking hazard before giving them the gift, and after they open the toy.
Follow Age Recommendations
Most packaging for toys includes a suggested age range for the item. Be sure to check this information to determine if the toy is suitable and safe for the child. Choosing a toy that fits into the correct age range ensures that the toy doesn't have dangerous components, the toy suits and aids in their development, the child will understand the toy, and are sure to have fun playing with it.
Bigger is Better
When in doubt, opt for toys that are large or have bigger parts and pieces. Not only are small parts dangerous and a choking hazard for young children who are likely to put the pieces in their mouth, but they are also hazardous for older children if they are stepped on or fallen on.
Be Aware of Flying Pieces and Projectiles
While toys that can fly or have parts used as projectiles can be very alluring and exciting, they can pose a serious risk of harm or injury to the child or others. The most common injury from these types of toys includes severe eye damage or choking. Pay attention to age and use recommendations on the packaging and follow instructions about wearing proper eye protection and that adult supervision is present while in use.
Watch For Recalls
Doing a quick internet search on a toy you have in mind can help you make your decision. During your search, be sure to look for any recall notices listed about that toy and if it has been deemed unsafe.
Have a happy holiday season!
Orthopaedist in Fairfield County
It's crucial to seek expert medical treatment if you are dealing with problems or pain associated with your bones or joints. Give the professionals at Orthopaedic Specialty group a call at (203) 337-2600 and let us know how we can help you! Don't let that pain hold you back from living your life. Your health and safety is our top priority.