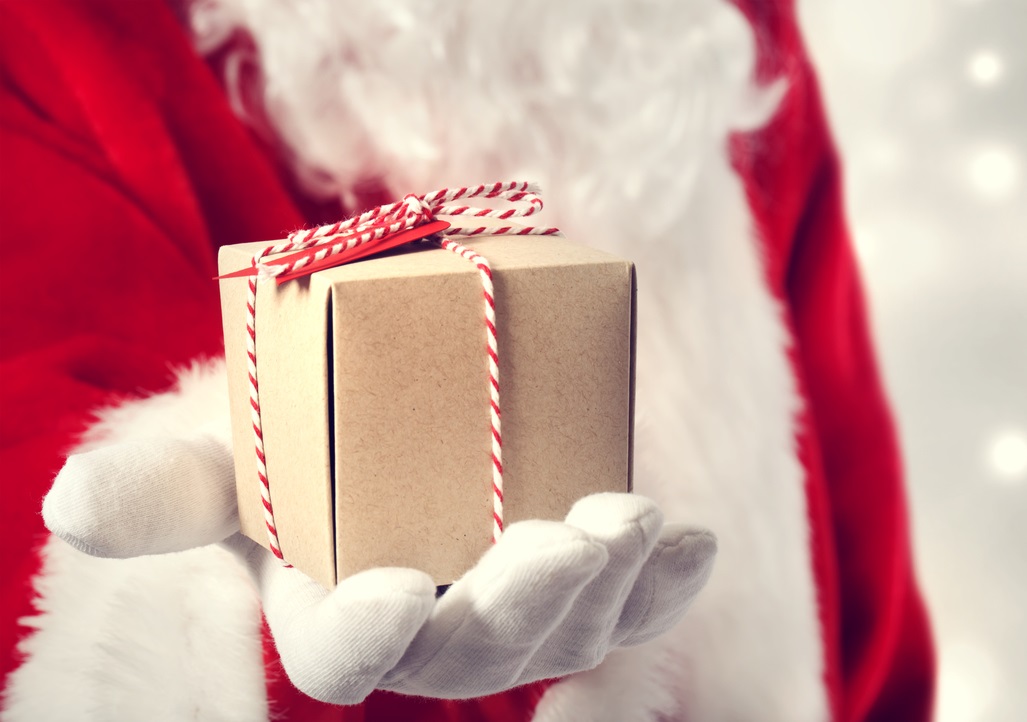 Last minute holiday gift shopping is never fun nor easy. If you are struggling to find the perfect present for a friend or family member who suffers from arthritis, you've come to the right place. Here are five gift ideas that are sure to be a hit this holiday season:
Warm Gloves or Socks
People who live with arthritis often experience severe pain in their hands and feet. Often times, this pain is worsened by the cold weather. A warm, cozy pair of gloves or socks is a small gift that can make a big impact this winter.
Assistance Tools
Routine tasks as simple as opening a can of soup can present a challenge if you suffer from joint pain. Luckily, a variety of tools are available to assist people with these burdens such as these – like electronic scissors, can openers, and lightweight reachers.
Computer Accessories
It's no secret that using a computer requires lots of movement from your hands and fingers. Help ease the pain of your friend or family member by purchasing them an ergonomic mouse, keyboard, or voice recognition software.
Spa Gift Certificate
A spa gift card is sure to be well-received by anyone during the holiday season. Steer clear of specific services (such as a massage, which may be too painful) and get a general gift certificate so your loved one can choose what they want.
Pain Relieving Gift Basket
Want to give a gift that keeps on giving? Purchase several pain relieving products and combine them into one thoughtful gift basket. You can include:
Over-the-counter anti-inflammatories and pain relievers

Hot and cold creams or wraps

Paraffin wax baths

Personal electronic massager

Mineral bath soaks
Orthopaedic Specialty Group is southern Connecticut's largest and most experienced orthopedic practice. With six convenient locations throughout Fairfield County, help for your bone and joint pain is never far away. Contact us online to request an appointment, or call (203) 337-2600.