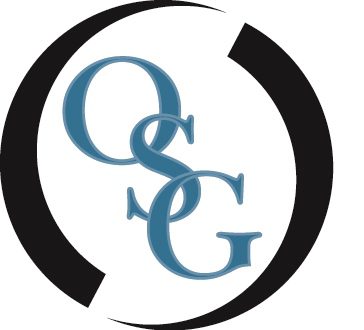 Medical Receptionist
Orthopaedic Specialty Group, P.C., currently has an opening for a Receptionist in our Fairfield County, Connecticut office. Responsibilities include, but are not limited to:
Greet and discharge patients and visitors in a prompt, courteous, and helpful manner.
Arrive and schedule patients via computer system; verify patient information and provide appropriate clinical paperwork.
Obtain copies of insurance cards and license.
Support patients using Kiosk software.
Verify all insurances, authorizations in place for Workers Compensation patients and referrals if required.
Collect applicable co-pay and patient balances; responsible for balancing nightly.
Responsible for distribution of medical records, x-rays, prescriptions, and medications for patient pick-up.
Accept, log and distributes FMLA/Disability/Medical Record Release paperwork when requested by patient.
Act as liaison between patient and other staff, including medical assistants, physicians, physician assistants, administrative assistants, etc.
Maintains excellent communication with medical assistants and patients regarding wait times or physician delays.
Maintain patient confidentiality.
Provide office phone support which includes but is not limited to scheduling, rescheduling, cancelling appointments following office protocol, promptly responding/directing all inquiries.
Qualifications
One year of experience in a medical office setting is preferred.
Secondary training in business school or college preferred.
Must have valid CT driver's license and own transportation.
Candidates will be courteous, articulate, and reliable; must be able to multi-task in a busy, professional, fast-moving environment while maintaining excellent customer service.
OSG offers a pleasant professional work environment, competitive wages, and comprehensive benefits, including generous paid time off.
No phone calls
Submit Resumes to: careers@osgpc.com
Orthopaedic Specialty Group, P.C., is an Equal Opportunity Employer.