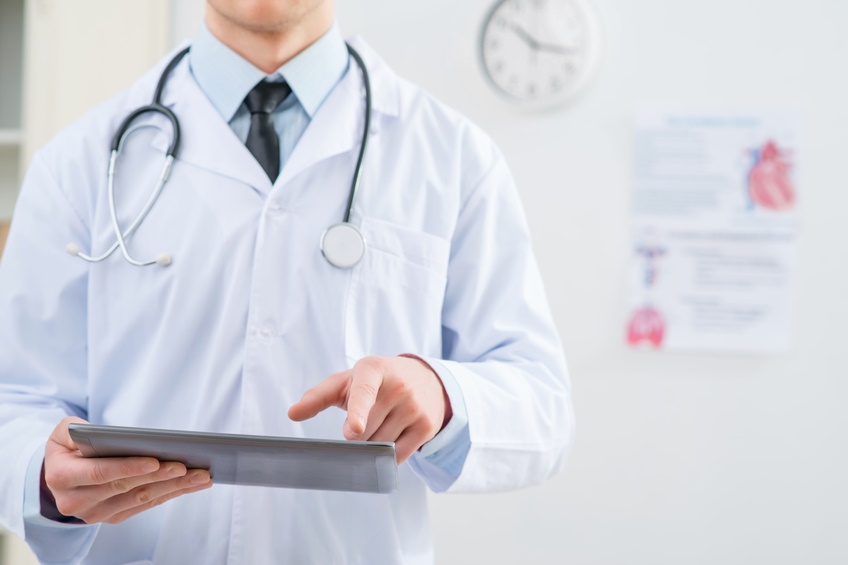 Orthopaedic Specialty Group is the largest and most experienced orthopedic practice in southern Connecticut. We have state-of-the-art facilities and a team of licensed doctors ready to treat every bone and joint in your body. Read below to learn more about our services and specialties.
Hip Arthroscopies
A hip arthroscopy is a minimally-invasive surgical procedure used to give doctors an inside view of your hip joint. A small, remote-controlled camera (known as an arthroscope) is inserted into your hip joint to give doctors a clear picture of areas that can't be attained through MRIs or X-Rays.
Sports Medicine
If you suffer a sports injury, such as a sprain, strain, fracture, or dislocation, our medical staff will do whatever it takes to get you on the road to recovery. We can accurately diagnose, treat, and rehab your injury to get you back on the field as quickly – and safely – as possible. We even offer a walk-in clinic specializing in the treatment of these types of injuries.
Physical Therapy
Patients who require nonsurgical treatment for their orthopedic conditions will benefit greatly from our Physical Medicine & Rehabilitation Center. Our physicians are experienced treating patients of all ages with a variety of problems. Some of our treatment methods include manipulation, massage, physical exercise, acupuncture, joint and bursae injections, medication, and physical rehabilitation programs.
Pain Management
We know how severe orthopedic pain can be, and how much it can limit a person's lifestyle. Fortunately, we are here to help. Our goal is to provide a comprehensive pain management routine that is individually customized for each patient.
Anything Orthopedic-Related!
We have a full staff of dedicated physicians specializing in virtually every part of the body, including: shoulder, elbow, wrist, hand, spine, hip, knee, ankle, feet.
With six convenient locations throughout Fairfield County, help is never far away with Orthopaedic Specialty Group. Request an appointment online, or give us a call at (203) 337-2600.