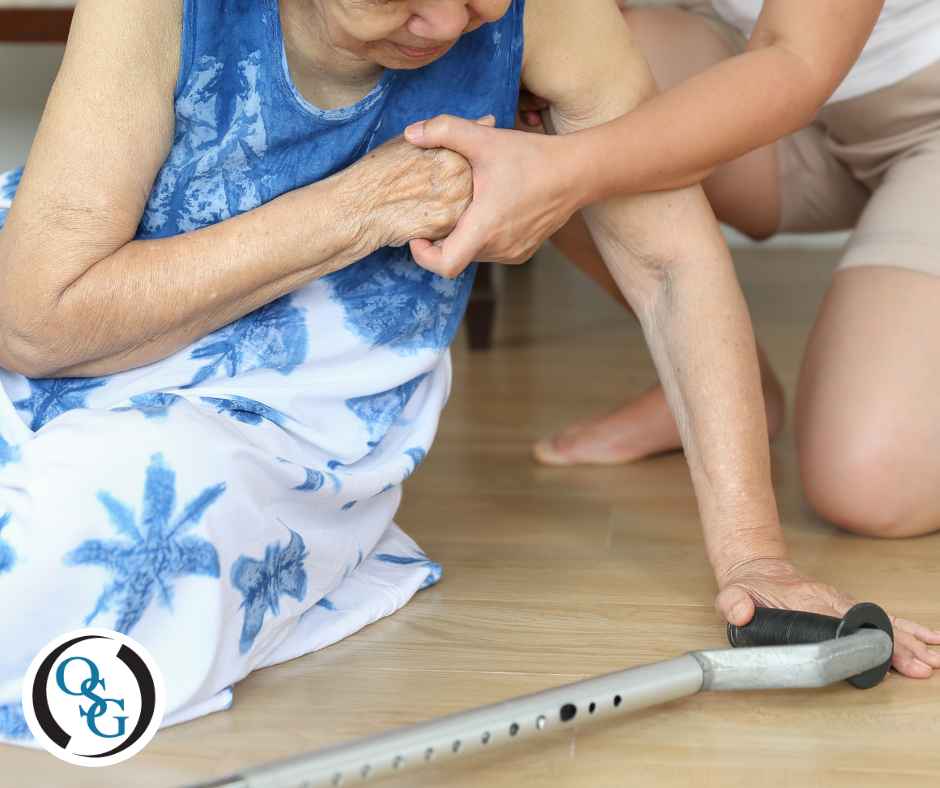 Falling is a serious concern for people with arthritis. According to the Arthritis Foundation, individuals with arthritis are at a higher risk of falls and serious fall-related injuries. Living with any joint immobility or weakness leaves you more at risk for fractures and serious damage after a fall.
With these helpful tips, you can better protect yourself or loved ones from serious slips or falls:
Exercise Regularly
Doing the right exercise to help your muscles and joints stay strong and flexible can greatly reduce your chances of falls and serious injuries accompanied by them. Speak with your doctor about proper exercises that work your core, posture, legs, and more to stay strong. You may also consider trying yoga which can help you stretch and improve your balance.
Slip-Proof Your Environment
Take some time to eliminate hazards in your home that could leave you more vulnerable to slips and falls. Some ways to do this include:
Use rug anchors – Rubber or velcro tabs can help keep the edges and corners of your carpet done on the ground so they don't curl or lift, leaving you exposed to tripping.
Add treads to your steps – Many falls occur on stairs, but adding treads that increase traction can help reduce your chances of slipping.
Install a chair in your shower – Showers are another common place for falls, but installing a stable chair to sit in or help you maneuver in and out of the shower can be a big help.
Install grab bars – Adding bars to walls in your home that can grip on to help you move around or stand up can help reduce your chances of falling by giving you stability.
Utilize non-slip mats – If you have mats in your bathroom, kitchen, or other areas of your house, make sure they are non-slip that grip to your floors.
Use A Mobility Aid
If you notice that you sometimes feel unstable when you stand or walk, consider getting yourself a mobility aid to assist you in getting around. Some of these aids include canes, walkers, and wheelchairs, depending on your needs. Consult with your doctor to find the right one for you.
Contact the Orthopaedic Specialty group for help managing and treating your arthritis.
It's crucial to seek expert medical treatment if you are dealing with problems or pain associated with your bones or joints, such as arthritis. Give the professionals at Orthopaedic Specialty group a call at (203) 337-2600, and let us know how we can help you! Don't let that pain hold you back from living your life. Your health and safety are our top priority.