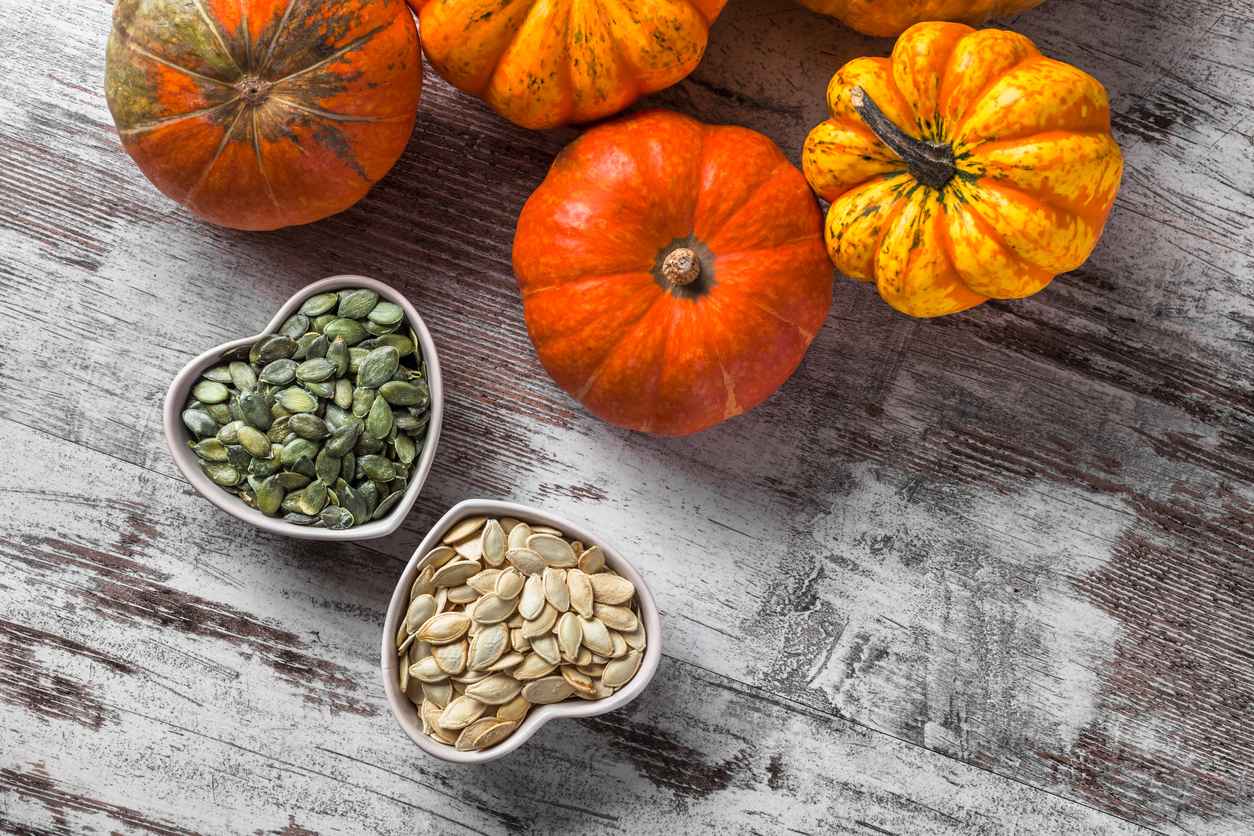 The holiday season is here, so it's time to get excited about all the festivities, time spent with loved ones, and plenty of delicious food. However, if you're trying to keep your heart healthy, Thanksgiving can be a challenge.
From the team at Orthopaedic Specialty Group, here are five tips to make this Thanksgiving a heart-healthy one!
Limit Your Use of Butter and Cream
Large quantities of butter and cream are included in many of the most popular Thanksgiving dishes, but there are better heart-healthy substitutes you can try to make your dinner healthier. Consider these replacements:
Extra virgin olive oil
Organic canola oil
Macadamia nut oil
Greek yogurt
Applesauce
Avocado
Watch The Salt
Thanksgiving foods are often loaded with salt, which will leave you way over the daily recommended sodium intake limit. When preparing your dishes, only add a fraction of the salt listed in the recipe; you can always add more later, but you can't subtract. You might even find that it's not needed.
Focus on Vegetable Sides
There are plenty of delicious vegetable sides to pair with your stuffing and mashed potatoes – from green bean casserole to roasted Brussels sprouts, steamed carrots, and colorful salads; the more variety, the better! These dishes offer more opportunities for your guests to fill their plates with heart-healthier options.
Moderate Your Portion Size
Thanksgiving is a holiday many will consider a 'cheat' day where you can overindulge till you're too stuffed to move or even think about another helping of food. This may sound exciting, but anyone who over-eats usually feels not well for a while after, and it's certainly not good for your heart health. When filling your Thanksgiving plate, consider smaller portions for each food. Before getting seconds, spend a little bit of time digesting first, and start with helpings of vegetables first.
Limit Alcohol Intake
Many enjoy a nice glass of wine or two with their Thanksgiving meal but don't feel as though you need to consume excessive amounts of alcohol to celebrate the holiday. Consider switching to water, seltzer, unsweetened iced tea, or another heart-healthy beverage after your wine.
For exceptional orthopaedic care, contact Orthopaedic Specialty Group!
It's crucial to seek expert medical treatment if you struggle with problems or pain associated with your bones or joints. Give the professionals at Orthopaedic Specialty Group a call at (203) 337-2600, and let us know how we can help you! Don't let that pain hold you back from living your life. Your health and safety are our top priority.