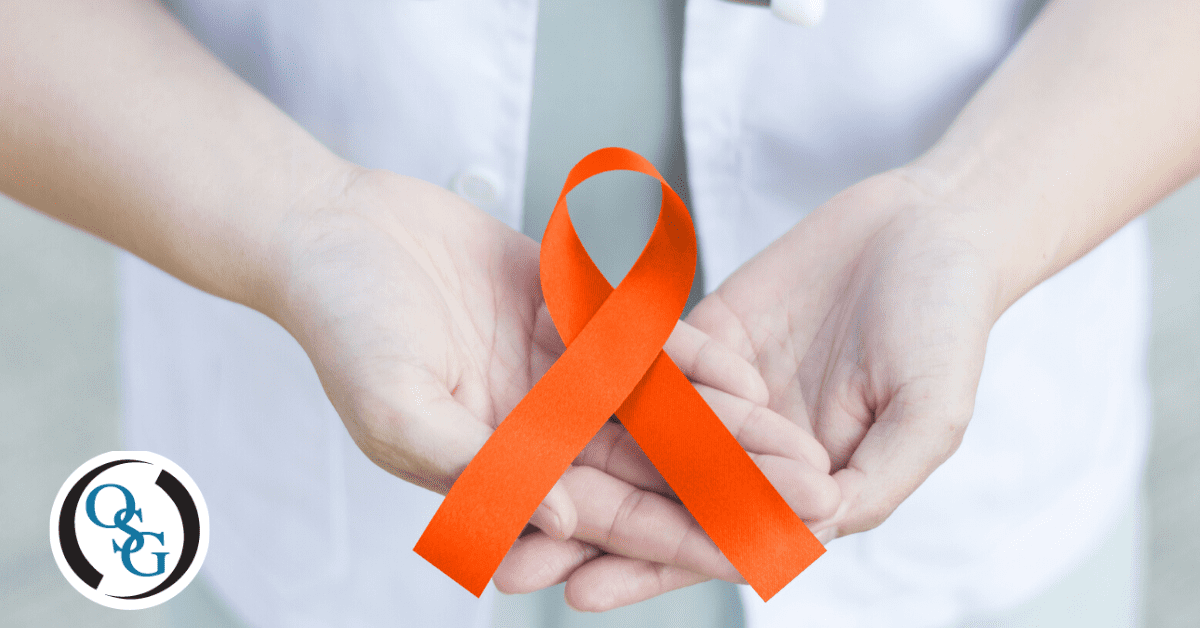 Multiple sclerosis (MS) is a disease that attacks a patient's central nervous system (the brain and the spinal cord), interrupting the flow of information between the brain and the body. Often, this condition can cause problems with muscle control, strength, vision, balance, and thinking.
Risk Factors of Multiple Sclerosis
In general, MS is found in women at a younger age than men. However, it is found in both men and women at equal rates later in life. While it is possible to develop MS without the following risk factors, these circumstances can put you at greater risk of having the disease:
People between 16-40
People of European descent
A vitamin D deficiency — though more research is needed to solidify this risk factor
People with a family history of problems with their immune system
Common Symptoms of Multiple Sclerosis
While the severity of symptoms patients with MS experience can vary, the most common symptoms include:
Muscle spasms
Numbness or tingling
Dizziness, fatigue, or vertigo
Pain
Patients may notice that these symptoms go away over time, while some may need support in finding a way these ailments away.
Treating Multiple Sclerosis
While there is no cure for MS, there are treatment options that can help patients manage their symptoms and improve their quality of life. Often, patients are prescribed with a rehabilitation regimen that is comprised of:
Physical therapy
Occupational therapy
Speech therapy
Cognitive retraining
Neurology and Pain Management in Fairfield CT
At Orthopaedic Speciality Group, we provide state of the art interventional pain management targeting spinal and musculoskeletal disorders.  Techniques include image-guided spinal injections (ie epidural steroid injections), radiofrequency ablation, spinal cord stimulation, and regenerative medicine.
Our primary objective is to restore function, reduce the need for addictive pain pills and improve one's quality of life. If you would like to schedule an appointment at one of our seven locations in Southern Connecticut please give us a call at:
(203) 337-2600 (option 3).