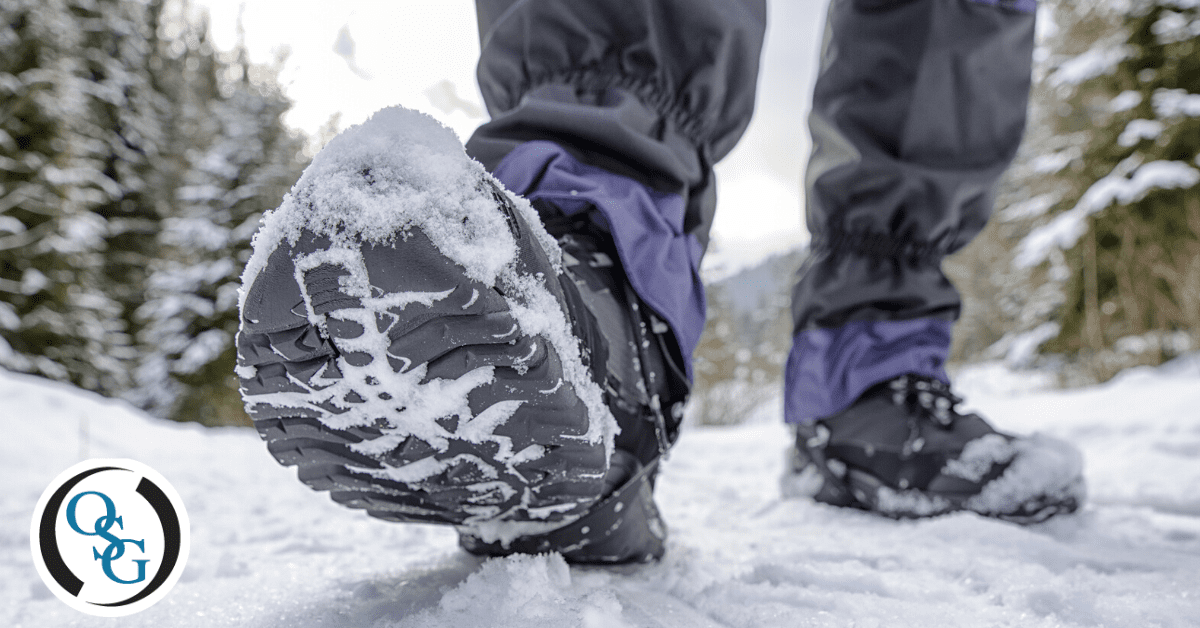 Winters in Connecticut are typically riddled with snow and ice, causing many to bring out their best snow boots to prevent a slip or fall. However, these seasonal shoes not only protect your feet against the elements but also add additional weight to your feet — which can cause unnecessary stress and strain on your joints.
Heavy Boots and Your Joint Health
To withstand all that nature may bring during the winter, your snow boots are likely a bit heavier than other pairs. This extra weight can lead to pain in your ankles, knees, hips, and other joints. 
Similar to the feeling of ankle weights, your winter boots change the way your feet hit the ground, and can also cause balance issues and muscle strain. If your shoes are not fitted properly, you may also experience blisters, calluses, and bunions.
If you experience any of the following, you may want to speak with your orthopedist to find a pair of winter shoes that keep you safe from the elements and also protect your body from strain and stress:
Feel a pushing and pulling sensation in your knees when you step.
Trip, slip or fall more often.
Have sore or tired muscles after walking in your shoes.
Tips for Buying Winter Boots
When buying a new pair of boots, keep these tips in mind:
Choose a shoe with the proper arch support to prevent plantar fasciitis.
Avoid high-heeled shoes, as these tip your hips forward and strain your muscles.
Choose the proper tread style for your workplace or lifestyle — some treads are more suitable for uneven grounds, or for walking flat.
Waterproof mesh and synthetic leather are two lighter options that can support your joints easily.
Be sure your new shoes have plenty of cushioning to prevent pain.
Try on your shoes at the end of the day — your body retains more water and expands later in the afternoon.
Orthopedic Specialists in Fairfield CT
Take care to prevent the risk of damaging your joints this winter by ensuring your snow boots can support you properly. If you experience any prolonged pain in your joints, reach out to our foot and podiatry specialists at Orthpaedic Speciality Group for assistance.