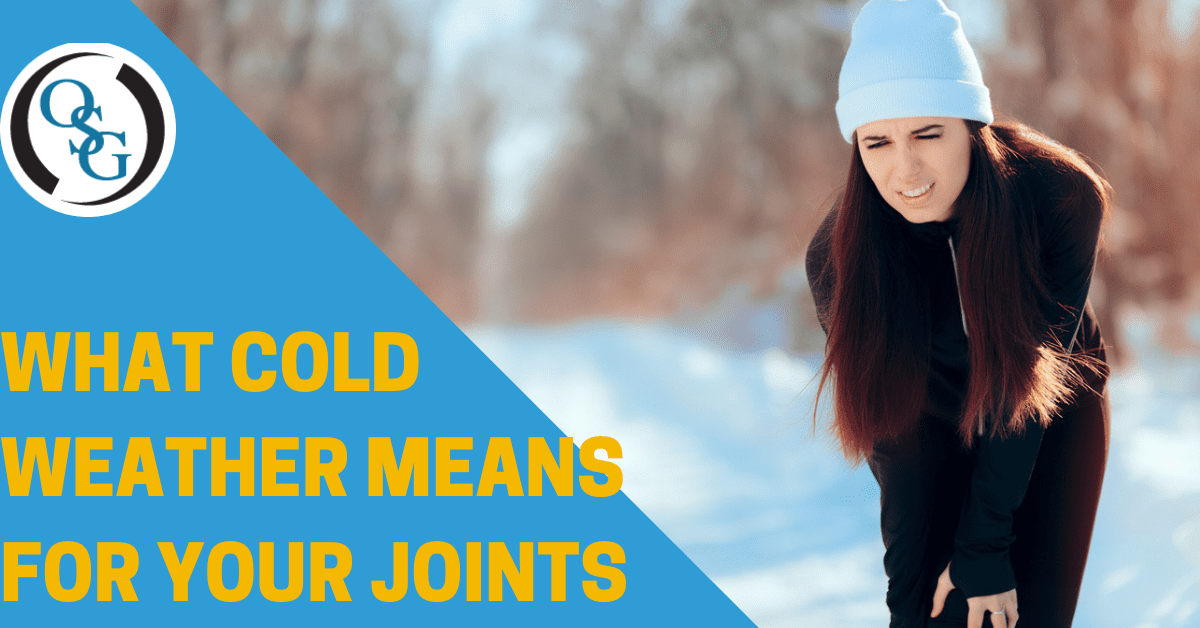 Ahh, winter. Beautiful snow, dazzling icicles, twinkling colored lights. All things that make us think fondly of the colder part of the year. Things many of us do not think of is what effect the cold weather will have on our bodies. It is the time of year when those of us with joint pain and swelling may suffer the most, but here's how to alleviate the pain, and enjoy the season ahead.
Living With Pain
Anyone who suffers from pain and swelling views the onset of cold weather with trepidation. There will be some days when the affliction will be so bad that you cannot move the affected limb. Days when putting your hands in cold water will cause you so much pain that you simply will not do it. You cannot put on enough clothes or make your house warm enough to keep the pain away, because it is all on the inside. You may wonder, how is it that my Bones hurt? What can you do?
There are a few things you can do in the winter to help your joints.
Diet
Some suggest that you can slightly alter your diet, say trade white bread or enriched flour products for whole grain. Take supplements, or even look into some sort of Alfalfa product, which is reputedly great for joint health. Do not increase your food intake because putting on extra weight may make the problem worse.
Other Methods
Taking anti-inflammatory medicine will help ease your joint pain no matter what the weather. Another way to combat the pain is with warmth. If your hands are very stiff in the morning, try running them under warm water, or taking a hot bath. Also, exercise is a good way to ease the pain. Moderate exercise, indoors, is a good way to limber up and ease any swelled areas. Also, try to stay indoors as much as possible, with a heating pad, on especially frigid days.
At Orthopaedic Specialty Group, we offer a wide variety of treatments to help our patients deal with conditions such as rheumatoid arthritis, chronic pain, sports injuries, and more. Contact us today to schedule your appointment (203) 337-2600!